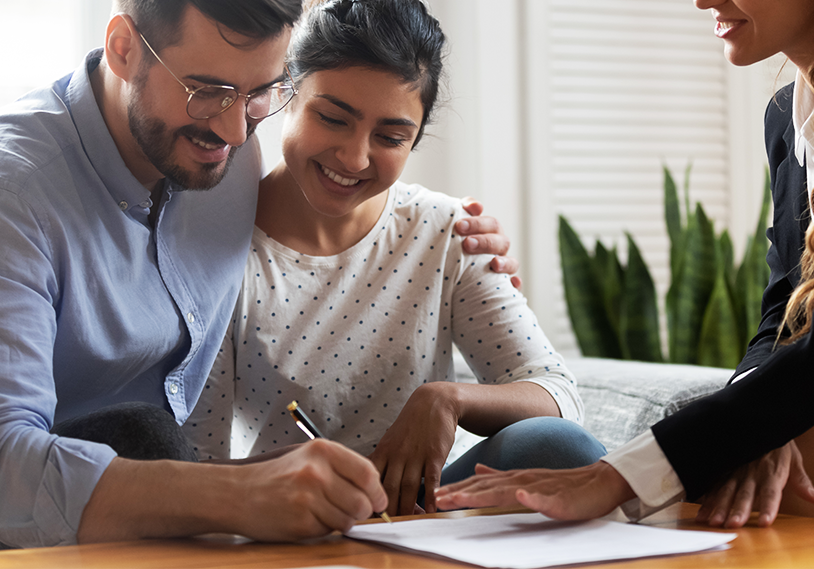 Personal Legal Representation
You deserve to have legal representation that is completely dedicated to you, not to get lost in the sea of clients at a big firm.
Treviño Law Firm is based on experience, excellence and integrity. Our mission is to treat you as we would our own family and guide you through any legal challenge with confidence.
Practice Areas
Treviño Law Firm provides client-focused legal representation to individuals and organisations. We provide legal services in the following areas:
You Deserve To Have Someone On Your Side
At Treviño Law Firm, we help you overcome legal challenges with as little hassle as possible. We take the time to make sure you understand every step of the process and that you can rest assured, knowing that we'll help you present your strongest case.
With over 20 years of legal experience in personal injury, a strong work ethic, and a client-centered approach, the Treviño Law Firm strives to make your voice heard.

Ethical Approach
At Treviño Law Firm, we are driven by strong values of integrity, experience, intellectual rigor and excellence. We strive to relentlessly pursue outstanding results in every case.

Personal Attention
Our focus is on quality service over quantity of clients, so we make a point of giving every client individual attention. We explain every element of your case to you and make sure you always know what's going on.

A Dedicated Team Behind You
We take pride in what we do, so we do it right – down to the very last detail. We help you take charge of the chaos and get through the process as if you are our own family.

Free Consultations
Because we know how confusing the law can get, we offer free consultations with a legal expert. We'll sit with you, assess your case, and advise on the best course of action for you – with full transparency and no obligation.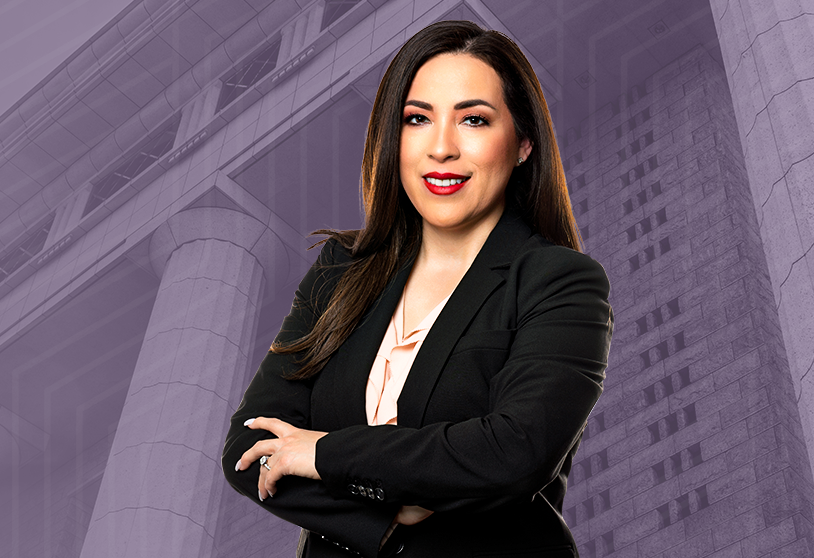 About Nelda Treviño
As a first-generation American, Nelda Treviño acquired a strong work ethic from her migrant parents. She began her legal career as a legal assistant in 2000. Since then, she has gradually worked her way up while also putting herself through law school. Having had to work hard to earn her law license, Nelda decided early on to dedicate her career to helping people – being a voice for those who need legal representation that's on their side.
Testimonials
The Treviño Law Firm is driven by helping clients take charge of the chaos and go through the legal process without stress. Here are what some of our empowered clients have to say.

Thank you so much for your help Ms. Treviño. Thanks to you, my case was settled at mediation. You helped me out a lot.

Yo estoy muy contenta y agradecida con la Abogada Nelda Treviño por la ayuda que me presto en mi caso legal. Y para mi, ella es una persona exelente y muy dedicada a sus servicios legales.

"Thank you very much Ms. Treviño!! I really appreciate what you did for me and I will keep you in mind and recommend you with my friends and family."
From The Blog
The legal process can seem confusing, but it doesn't have to be. Discover answers to the most commonly asked questions and helpful hints to present your strongest case.