about Treviño Law Firm, PLLC
About Nelda V. Treviño, Attorney at Law
Throughout her career, Nelda has worked as a paralegal, a law clerk, and an attorney. Now, as the owner of her own law firm, she takes an ethical, personal and professional approach to legal representation.
Born in Northport, Michigan, Nelda was raised in the Rio Grande Valley by her immigrant parents. As a first-generation American, Nelda was the first in her immediate and extended family to attend a university. Grateful for the opportunity, she graduated from the University of Texas Rio Grande Valley with a double major: Bachelor of Social and Behavioral Sciences in Political Science and Bachelor of Arts in English. She then earned her Juris Doctor from Thurgood Marshall School of Law in Houston, Texas.
Having been taught by her parents to work hard to achieve her goals, she committed herself to becoming a lawyer and attended law school while also clerking for a pharmaceutical litigation firm in Houston, Texas. Driven by her strong ethics, Nelda initially represented insurance companies, after which she made the switch to represent the injured parties (the plaintiffs).
As the founder of Treviño Law Firm, Nelda uses her 20+ years of education, skills, and experience to provide client-centered legal services that give you a voice. She knows what it is like to feel overwhelmed by the legal system and aims to make the process easier, understandable, and as pain free as possible.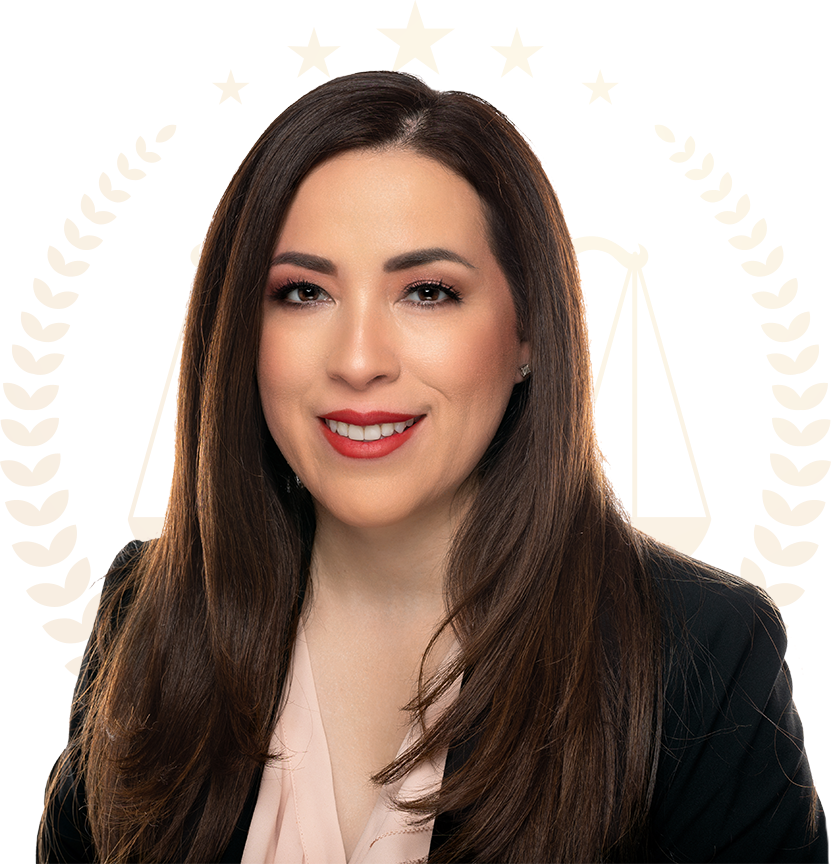 Our Foundational Principles
Rooted in the following core values, Treviño Law Firm strives to provide excellent legal representation and seek outstanding results in everything we do.

Integrity
Our focus is on quality service over quantity clients. We are 100% transparent, provide consistent updates, and treat you like we would treat family.

Experience
With over 20 years of legal experience, we approach every case with intellectual rigor and a dedication to excellence.

Client-Centric
We take charge of the chaos and guide you through your legal journey. We explain every step along the way and make sure you feel supported.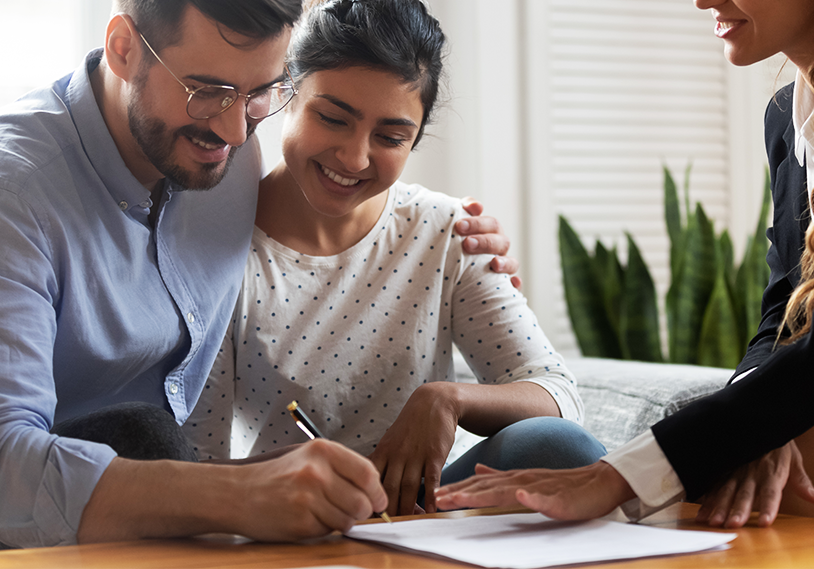 We Make Your Voice Heard
No one should go into court alone. Back in the 1980's, Nelda's father faced legal challenges and tried to navigate the confusing processes and language barrier, he lost his car. As a daughter of immigrants, Nelda sees every client as her own family and strives to give them a voice. We are dedicated to providing professional legal guidance that helps you present your strongest case.
Testimonials
The Treviño Law Firm is driven by helping clients take charge of the chaos and go through the legal process without stress. After 20 years of tireless legal representation, here are what some of our empowered clients have to say.

Thank you so much for your help Ms. Treviño. Thanks to you, my case was settled at mediation. You helped me out a lot.

Yo estoy muy contenta y agradecida con la Abogada Nelda Treviño por la ayuda que me presto en mi caso legal. Y para mi, ella es una persona exelente y muy dedicada a sus servicios legales.

"Thank you very much Ms. Treviño!! I really appreciate what you did for me and I will keep you in mind and recommend you with my friends and family."