practice areas
Criminal Law
Criminal law deals with the legal processes surrounding individuals who are accused of breaking the law. Criminal law can include prosecuting someone who is accused of a crime, or defending an individual who has been accused of breaking the law. These cases involve the government against an individual, and are settled in a criminal, not a civil, court.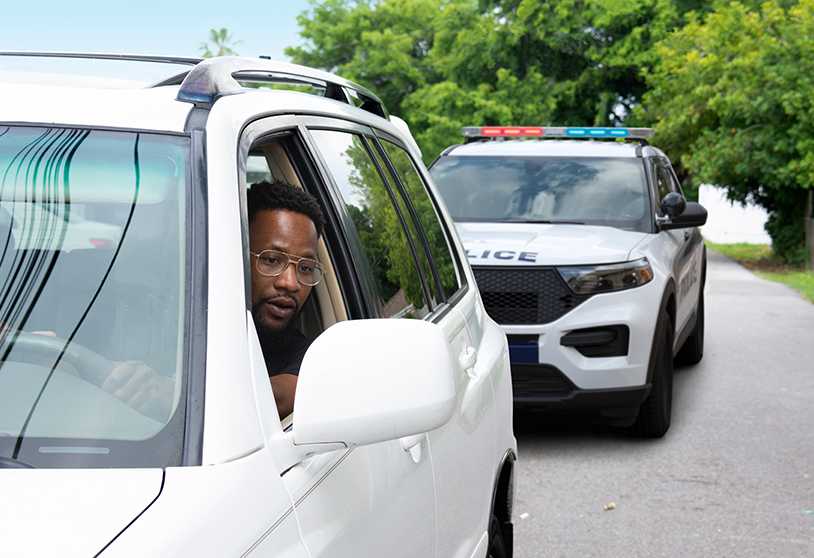 Common Types of Criminal Law
There are four main types of criminal law cases, based on the type of crime involved.
Misdemeanor Crimes
Felony Crimes
Inchoate Crimes
Strict Liability Offenses
A Client-Centered Approach
Our primary goal is to provide client-centered legal services that assist, guide and defend your legal interests in the best possible ways.

Integrity
Our focus is on quality service over quantity clients. We are 100% transparent, provide consistent updates, and treat you like we would treat family.

Experience
We approach every case with intellectual rigor and a dedication to excellence.

Client-Centric
We take charge of the chaos and guide you through your legal journey. We explain every step along the way and make sure you feel supported.
Practice Areas
Treviño Law Firm provides client-focused legal representation to individuals and organisations. With over 20 years of experience in the legal field, we provide the following legal services.